Free Mini Training:

DevOps Leader

Discover the Secrets of DevOps Leadership with Our On-Demand Training Video
We are excited to offer this comprehensive and convenient resource to help professionals and aspiring leaders enhance their DevOps skills. Our mini training video covers everything you need to know to succeed in this rapidly growing field, including the basics of DevOps, advanced techniques, and best practices.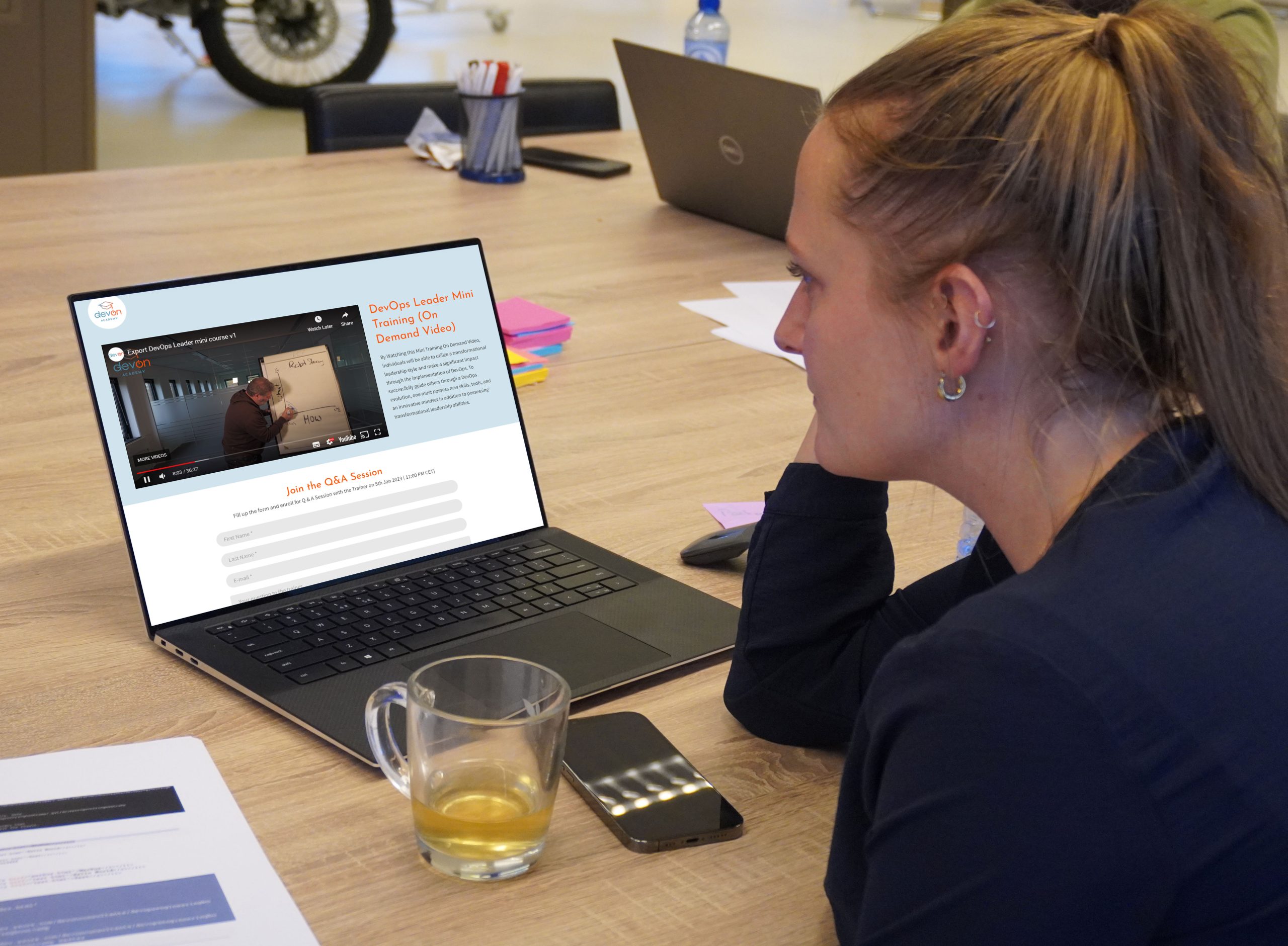 Watch this Mini training for free!
9,2*
Customer Rated
Open training/In-company

The date will be announced soon, stay tuned!
Our brand new free on-demand DevOps Leader Mini Training is designed to help professionals and aspiring leaders enhance their DevOps skills.
Featuring expert instruction and a comprehensive curriculum, this training video covers everything you need to know to succeed in the rapidly growing field of DevOps. From the basics of DevOps to advanced techniques and best practices, this video has it all.
Whether you're looking to advance your career as a DevOps leader or simply want to improve your knowledge and skills, this video is the perfect resource. It's convenient, affordable, and designed to fit into your busy schedule.
So, if you're ready to take your DevOps skills to the next level, start your DevOps Leader Mini Training now and start your journey toward becoming a DevOps leader.
Why should you watch this mini training?
It's comprehensive: Our mini training video covers everything you need to know to succeed as a Devops leader, from the basics to advanced techniques and best practices.
It's convenient: With free on-demand access, you can watch the training video anytime, anywhere, at your own pace.
It's Free: Our mini training video is more affordable than many in-person courses or workshops, making it a cost-effective way to invest in your professional development.
It's taught by experts: Our mini training video features expert instruction from seasoned professionals in the field, so you can be confident you're learning from the best.
It's practical: Our mini training video is designed to be practical and applicable to real-world situations, so you can apply what you learn immediately to your work.
This free mini-course is a kick-starter for finding solutions when your organization is coping with:
A dysfunctional culture

Resistance to change within your organization

Lack of clarity of vision

Teams who do not collaborate
This training is aimed at anyone starting or leading a DevOps cultural transformation program or anyone interested in modern IT leadership and organizational change approaches.
Are you having trouble implementing a DevOps culture in your team? Not sure how to lead your team in a transformation? Watch this On-Demand video now! The DevOps Leader course is carefully designed to help you understand the principles, practices, tools, and techniques essential for any organization to start and mature organically in DevOps.
This half an hour mini training video is designed to be highly interactive and hands-on by DevOps veterans who bring their lessons from the trenches.
Key Takeaways:
The learning objectives for this mini training: DevOps leader, will include:
Best practices for Transformational leadership.
An approach to become a DevOps organization.
Ability to envision a DevOps program at scale and the organization by leading this change.
Learn the essential skills to apply the DevOps culture within your team.
The first steps of a DevOps leadership framework.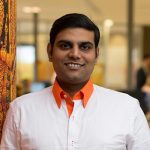 Phani Bhushan
Phani works as a Technical Consultant and a Scrum.org/DevOps Institute trainer at DevOn, helping organizations to make the transition to the Agile way of working.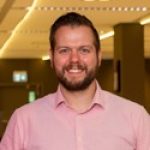 Kevin Boots
Kevin Boots is a DevOps and CI/CD consultant with DevOps leadership experience. Coming from an Operations background, he soon after got welcomed to the world of development and high-performance software delivery, climbing the ranks to become an energetic tech/team lead. He has previously led teams in the domains of CI/CD Enablement and Public Cloud usage (Azure).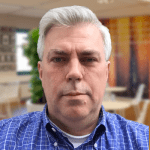 Jeff van Eek
Jeff van Eek is a seasoned IT professional with more than three decades experience in IT operations, security, architecture and large scale transformations. Through his experience at large and small organizations, he has participated in the early adoption and evolution of technologies and practices such as DevOps, CI/CD and Automation in traditional as well as public cloud environments.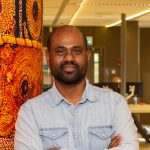 Rekish Ghoerai
Rekish is a driven, cheerful, and experienced DevOps Engineer who works well both independently and in a team. He is passionate about working with CI/CD, Ansible and Docker, using DevOps principles. He has worked on both front- and backend solutions, using tooling/programming languages such as Jenkins, Azure DevOps, Python, Javascript (ReactJS), Nginx, HTML, Linux Shell/Bash Script and PowerShell.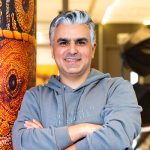 Emir Modiri
Emir Modiri is a certified IT professional and trainer with extensive experience in leadership, DevOps, and cloud engineering. He is proficient in a wide range of technologies, including AWS, GCP, Azure, Openstack, Docker, Kubernetes, and Terraform. Emir holds several prestigious certifications, including GCP Solutions Architect-Professional, AWS Certified Solutions Architect, and Docker and Container Technologies.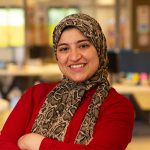 Nehal Othman
Nehal Othman is a passionate security consultant with extensive experience in various areas of information security. Major experience in the areas of DevSecOps, Cloud security, Risk management, ISO 27001 implementation, SOC operations and Threat detection and management which positioned me as a versatile and capable security specialist, dedicated to delivering effective solutions.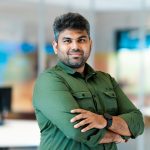 Naveen Rudrakumar
Naveen, a Senior Azure Consultant and DevOps Engineer at Devon NL, is passionate about learning and working with cutting-edge technologies. With a strong background in full-stack development and expertise in Azure and DevOps, he has aided numerous organizations in their cloud transformations. Naveen's commitment to staying current through certifications and industry events.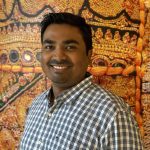 Sachin Nair
Sachin is an experienced trainer with a strong background in web development, geographically distributed team collaboration, and agile methodologies. He has a deep understanding of modern software development, allowing him to create robust applications for complex domains. His expertise in clean code and architecture ensures high-quality solutions.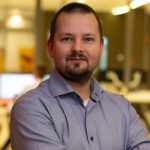 Patrick Koelemij
Patrick Koelemij is an experienced DevOps and CI/CD Consultant and a skilled trainer. With a focus on complex environments, he empowers teams to deliver high-quality software through continuous integration and automation. Patrick's expertise and training abilities enable him to foster high-performing teams, ensuring stable and secure solutions.