Accelerate High Performance
DevOn Academy is the training institute of DevOn Global. Our international DevOps Squads and expert consultants have learned a lot from 15+ years of development and transforming organizations. The learnings that have come across more often than once, and which we believe add value to the acceleration of high performance in a software organization, have been transformed into trainings.
We offer several certified courses in the DevOps space. Moreover, we offer customized hands-on training courses which are developed by our experts, based on common pitfalls and learning moments they encounter during DevOps transformations.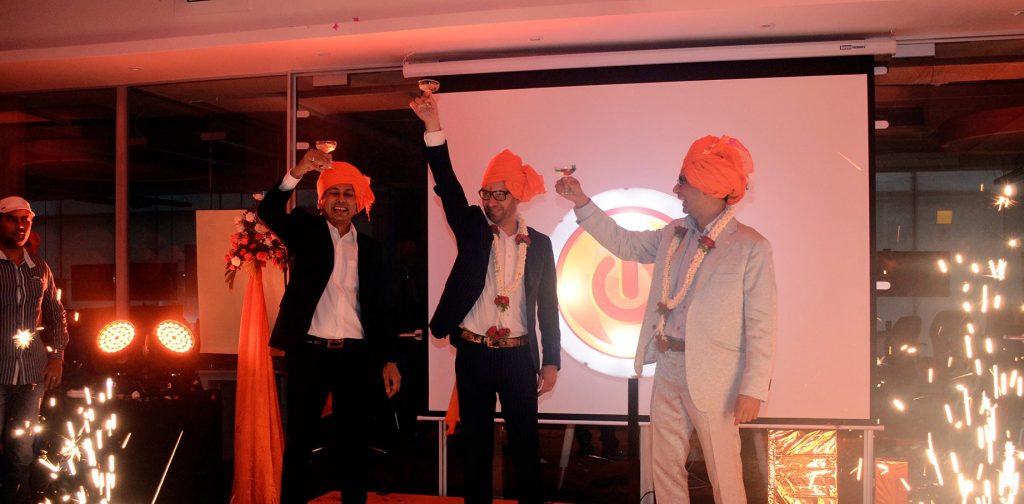 Joining a Team that Dreams Big!
Today, DevOn is one of the world's leading DevOps companies with a workplace of over 220+ people who really, and truly care about one another.
As one of the best four of Computable 100 tech companies, with offices in both Delft and Bangalore, we've trained over thousands of DevOps professionals to date for our customers worldwide.
Energy, future vision, innovation and a strong passion for technical development is what makes DevOn special. We constantly challenge each other and organizations te become even better. This way we take Software Development to a higher level. Because of this drive, we are continuously looking for new colleagues.
Is that you? Then don't hesitate to reach out to us!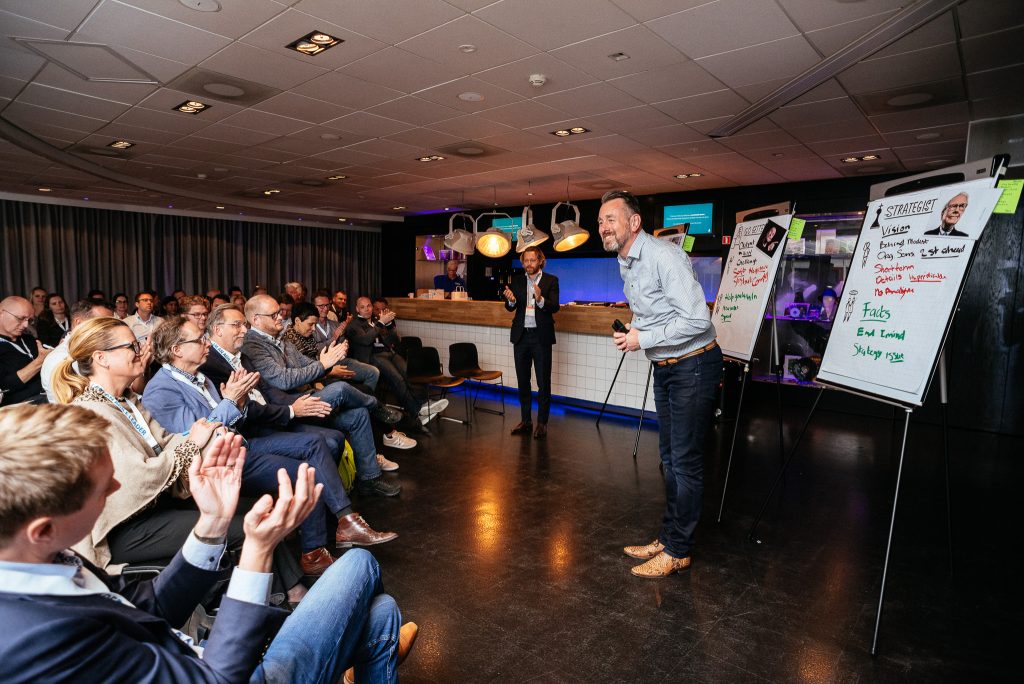 DevOn's Origins
At DevOn, we believe that organizations need to radically improve their software development to stay ahead of the competition. We do not make step-by-step improvements, on the contrary, we implement innovative solutions that radically accelerate software development for the better.
"We help organizations solve their impediments and move beyond traditional ways of work."
Moreover, with over fifteen years of experience with Distributed Agile Software Development, offshoring, consultancy, assessments, and technical training, DevOn is a trusted partner of various organizations. Since 2004 we have been combining best practices in the field of Lean and Agile Software Development with our experience from Agile transformations. Our Agile Software Development Lab in India consists of self-managing teams that deliver new functionalities every sprint, which are ready for production.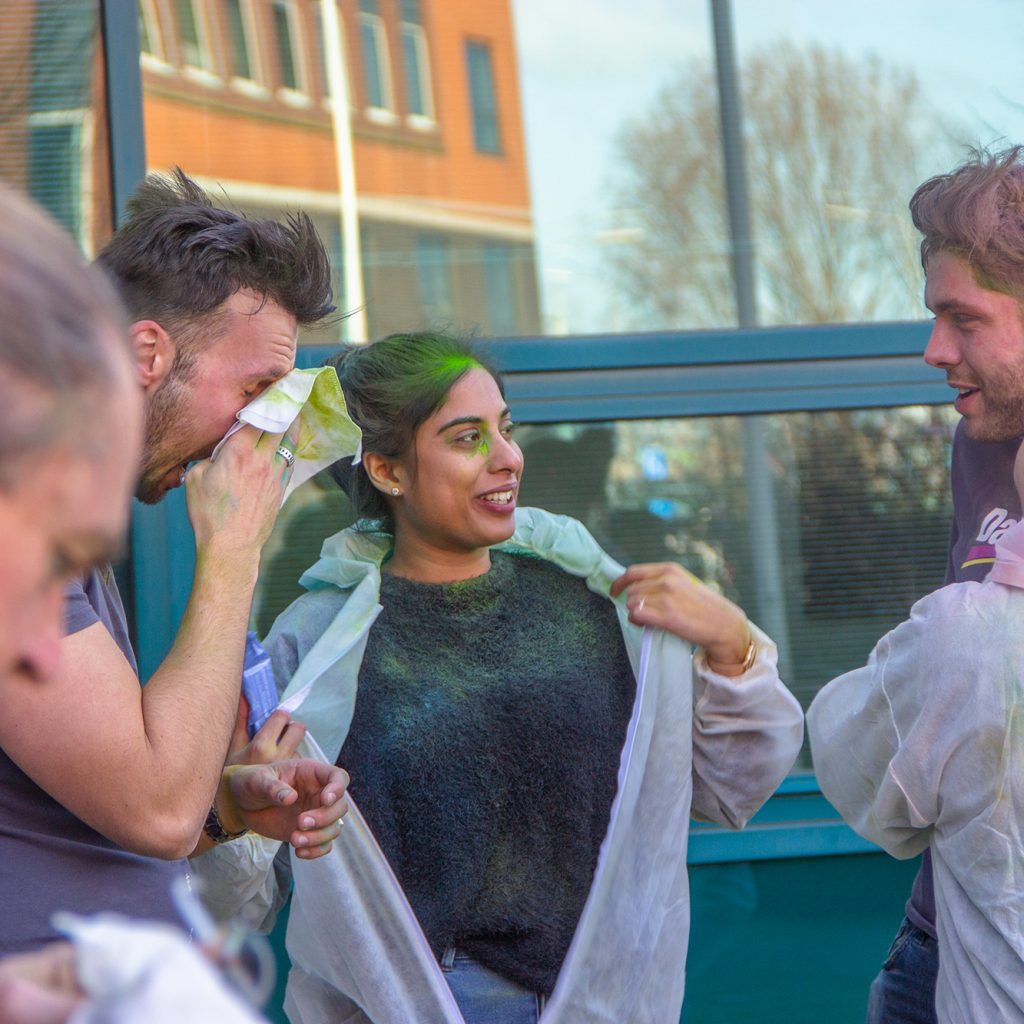 Global Core Values
At DevOn, we maintain a set of five core values that guide our actions and culture.



If it's up to be, it's up to me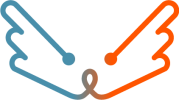 Create new paths to solve your challenges

Strong together & have fun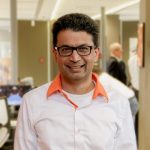 Vikram Kapoor
Founder & investor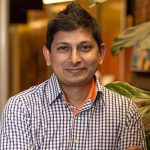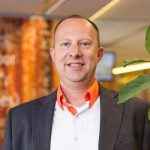 Rini van Solingen
Strategic Advisor
Kevin Boots
DevOps and CI/CD consultant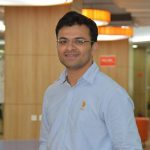 Amit Jain
Managing Director India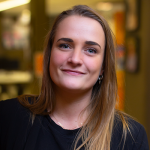 Lisa Spruit
Lead DevOn NL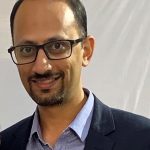 Gautam Bhatt
Consultancy & Academy Lead India
Become a Professional at DevOn & Start Accelerating!