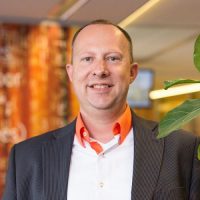 Rini van Solingen
Rini van Solingen (prof.dr.ir) is a strategic consultant for DevOn, CTO at Prowareness We-On and part-time professor global software engineering at the TU-Delft. Besides this, he is a well-known speaker and author about speed, agility and responsiveness of organizations.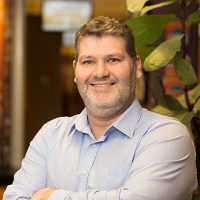 Markus van Duijn
Markus van Duijn has been involved in training, coaching and consulting in the area of Agile, CI/CD and DevOps for more than 13 years. His experience enables him to deliver his training at strategic, tactical and operational level. Bridging and understanding helps participants empathize each other's challenges. At many large enterprises he learned while executing which makes his experience accessible for everybody.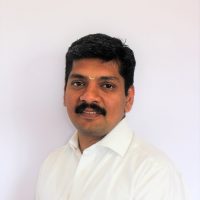 Hari Gurumoorthi
Hari Gurumoorthi, the Principal Consultant at DevOn, is an Azure and DevOps Architect. From 2000, he has played multiple roles in Software Development as well as in Operations. He brings rich experience in the creation and execution of technology strategies in the BFSI domain, especially in Risk and compliance. He is a certified DevOps Leader, DevSecOps Engineer, Continuous Delivery Architect, Site Reliability Engineer, and Azure DevOps Expert.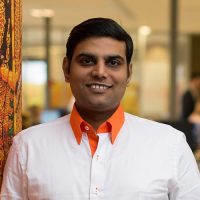 Phani Bhushan
Phani Bhushan is a DevOps transformation consultant with over 17 years of experience. He currently lives in the Netherlands helping major Dutch financial institutions with their DevOps journey. He is also a certified trainer, the first Professional Scrum Trainer from India and he's also a certified trainer from DevOps Institute. He has experience in various roles like research, development, requirements engineering, system architecture, and has lead development teams and project management.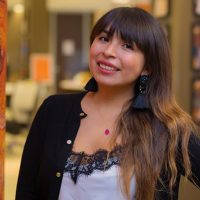 Monica Eugenia Pasten
Monica is a Security Consultant for DevOn currently working on her assignment for DevSecOps transformations, helping the DevOps teams to include security on their day to day operations. She started in the area of Operational Technology Security for critical infrastructure where she participated in projects regarding Intrusion Detection Systems, Security Requirements for SCADA systems and Malware detection in substations.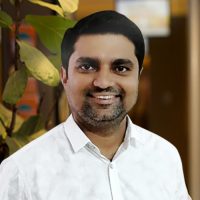 Mohammed Siyam
Mohammed Siyam is a Security Architect at DevOn, part of the Waada, Prowareness Group. He works with various distributed Agile and Scrum teams in helping them deliver secure software sustainably at speed and scale. Siyam is passionate about Software Security, Cloud Security and enjoys sharing his knowledge through various trainings.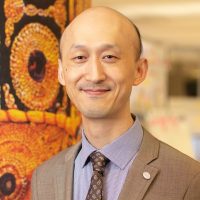 Fangbin Liu
Dr. Fangbin has about 10 years' experience in the InfoSec industry, serving in various Information Security roles. Through these roles, Fangbin obtained thorough understanding of both managing information security in a systematic and efficient way and the embedding of Information Security into multiple types of business processes.
Ashrith Suresh
Ashrith is an experienced trainer for DevOps and Agile related topics.  Working as Agile/DevOps consultant he has a passion to change the team's mindset to make them high performance DevOps squads. He firmly believes that good teams and individuals are built on strong values.
More info about our partnerships & certifications?