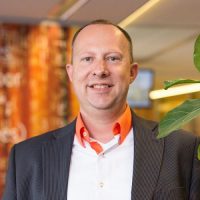 Rini van Solingen
Rini van Solingen (prof.dr.ir) is a strategic consultant for DevOn, CTO at Prowareness We-On and part-time professor global software engineering at the TU-Delft. Besides this, he is a well-known speaker and author about speed, agility and responsiveness of organizations.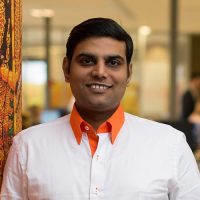 Phani Bhushan
Phani Bhushan is a DevOps transformation consultant with over 17 years of experience. He currently lives in the Netherlands helping major Dutch financial institutions with their DevOps journey. He is also a certified trainer, the first Professional Scrum Trainer from India and he's also a certified trainer from DevOps Institute. He has experience in various roles like research, development, requirements engineering, system architecture, and has lead development teams and project management.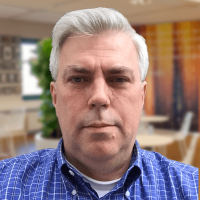 Jeff van Eek
Jeff van Eek is a seasoned IT professional with more than three decades experience in IT operations, security, architecture and large scale transformations. Through his experience at large and small organizations, he has participated in the early adoption and evolution of technologies and practices such as DevOps, CI/CD and Automation in traditional as well as public cloud environments.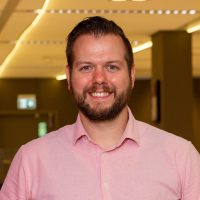 Kevin Boots
Kevin Boots is a DevOps and CI/CD consultant with DevOps leadership experience.
Coming from an Operations background, he soon after got welcomed to the world of development and high-performance software delivery, climbing the ranks to become an energetic tech/teamlead. He has previously led teams in the domains of CI/CD Enablement and Public Cloud usage (Azure).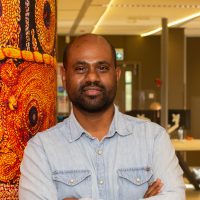 Rekish Ghoerai
Rekish is a driven, cheerful, and experienced DevOps Engineer who works well both independently and in a team. He is passionate about working with CI/CD, Ansible and Docker, using DevOps principles. He has worked on both front- and backend solutions, using tooling/programming languages such as Jenkins, Azure DevOps, Python, Javascript (ReactJS), Nginx, HTML, Linux Shell/Bash Script and PowerShell.
Emir Modiri
Emir Modiri is a certified IT professional and trainer with extensive experience in leadership, DevOps, and cloud engineering. He is proficient in a wide range of technologies, including AWS, GCP, Azure, Openstack, Docker, Kubernetes, and Terraform. Emir holds several prestigious certifications, including GCP Solutions Architect-Professional, AWS Certified Solutions Architect, and Docker and Container Technologies.
Nehal Othman
Nehal Othman is a passionate security consultant with extensive experience in various areas of information security. Major experience in the areas of DevSecOps, Cloud security, Risk management, ISO 27001 implementation, SOC operations and Threat detection and management which positioned me as a versatile and capable security specialist, dedicated to delivering effective solutions and ensuring the highest level of security for organizations.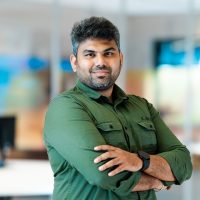 Naveen Rudrakumar
Naveen, a Senior Azure Consultant and DevOps Engineer at Devon NL, is passionate about learning and working with cutting-edge technologies. With a strong background in full-stack development and expertise in Azure and DevOps, he has aided numerous organizations in their cloud transformations. Naveen's commitment to staying current through certifications and industry events, coupled with his dedication to delivering top-notch solutions, makes him a valuable asset in the dynamic realm of cloud computing.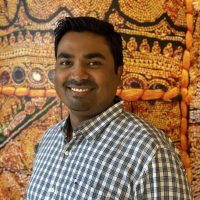 Sachin Nair
Sachin is an experienced trainer with a strong background in web development, geographically distributed team collaboration, and agile methodologies. He has a deep understanding of modern software development, allowing him to create robust applications for complex domains. His expertise in clean code and architecture ensures high-quality solutions, and his customer-centric approach makes him a valuable asset for IT, web development, Agile and DevOps training.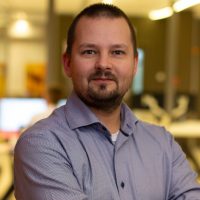 Patrick Koelemij
Patrick Koelemij is an experienced DevOps and CI/CD Consultant and a skilled trainer. With a focus on complex environments, he empowers teams to deliver high-quality software through continuous integration and automation. Patrick's expertise and training abilities enable him to foster high-performing teams, ensuring stable and secure solutions.
More info about our partnerships & certifications?